Make more money as a
MadeOfMemories Ambassador
Get paid to promote the best personalized gift ever made and enjoy uncapped earning potential.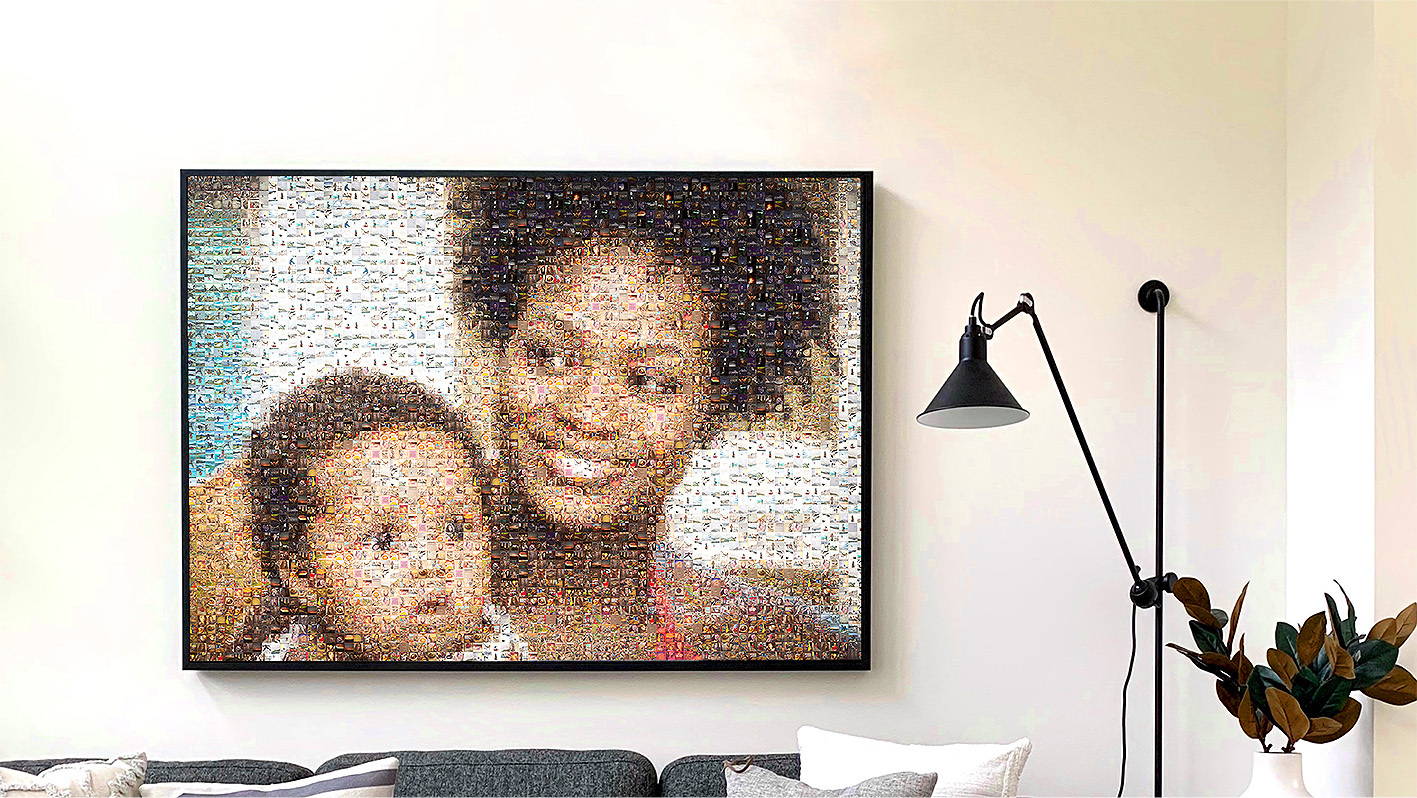 Why Join Our Ambassador Program?
You can really earn big in the multi-billion dollar gift industry - especially when you partner with the right brand. Our dedicated partnership team will ensure you get the right support and resources to run a successful ambassador business.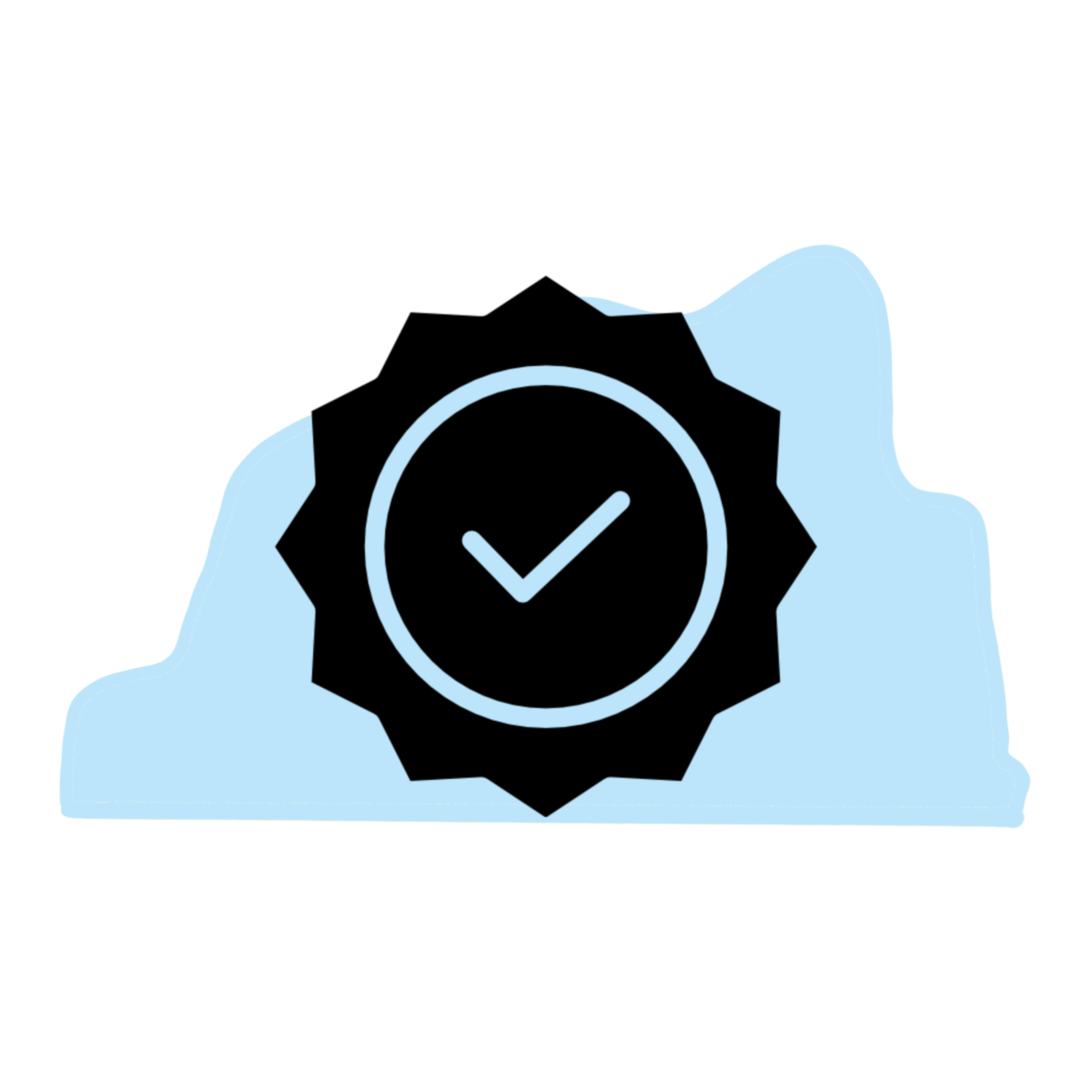 We use only the highest quality materials such as 250gsm Museum-Grade paper and carefully selected Pine wood to create our unique prints.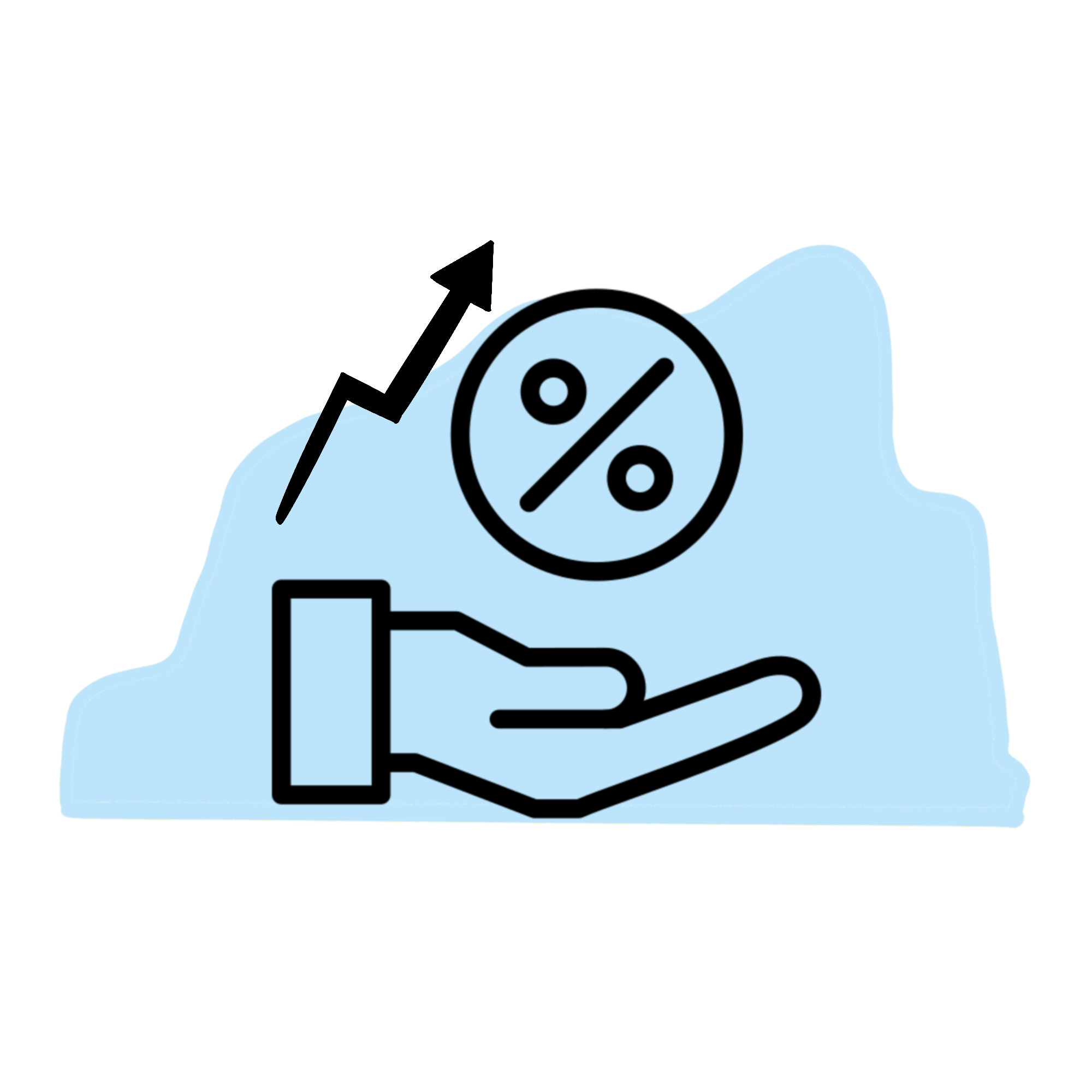 Industry-leading commissions
We offer some of the highest(if not THE highest) payout rates available in the gift market. 20% from each order is sent paid out to you.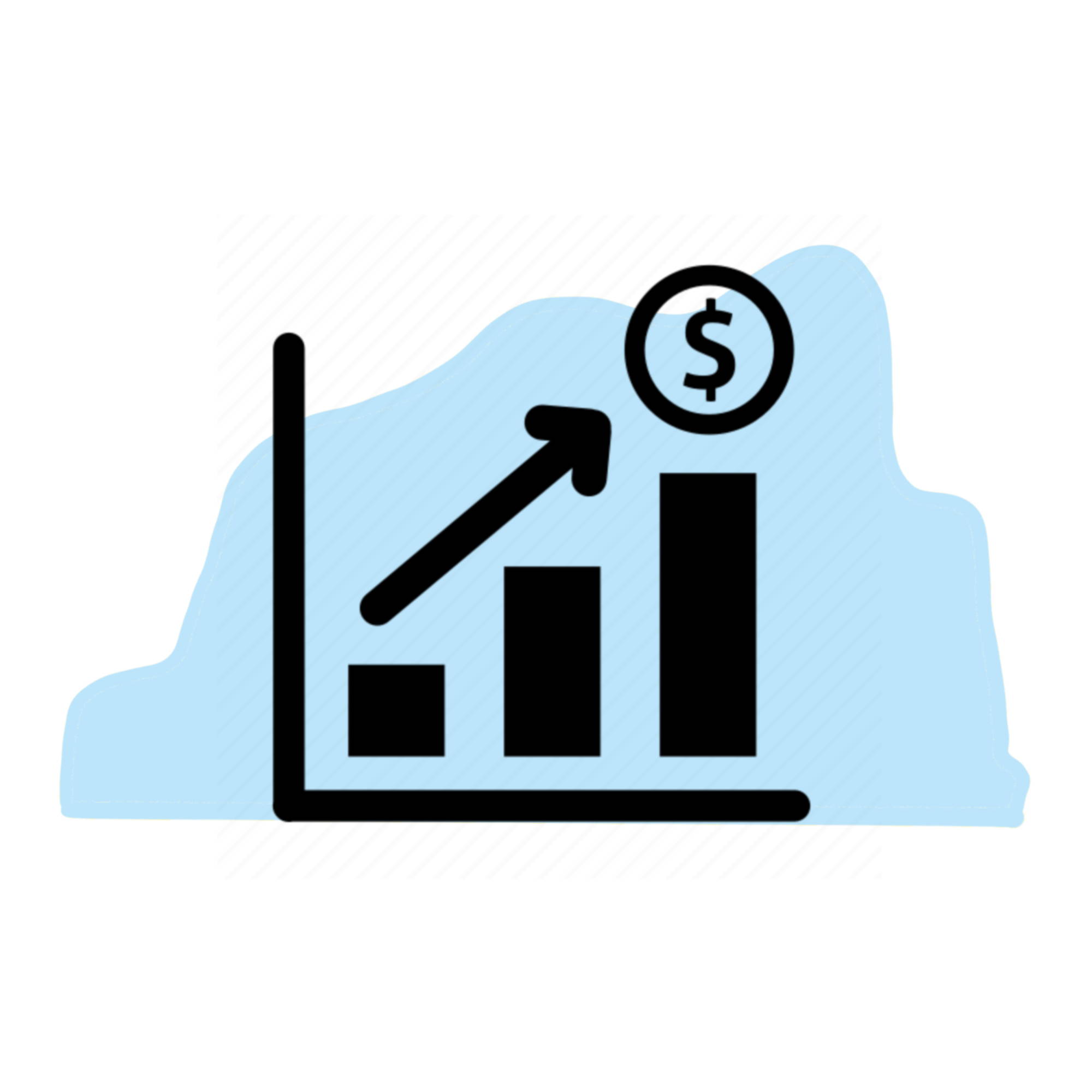 Uncapped earning potential
We help you grow so you can maximize your earning potential.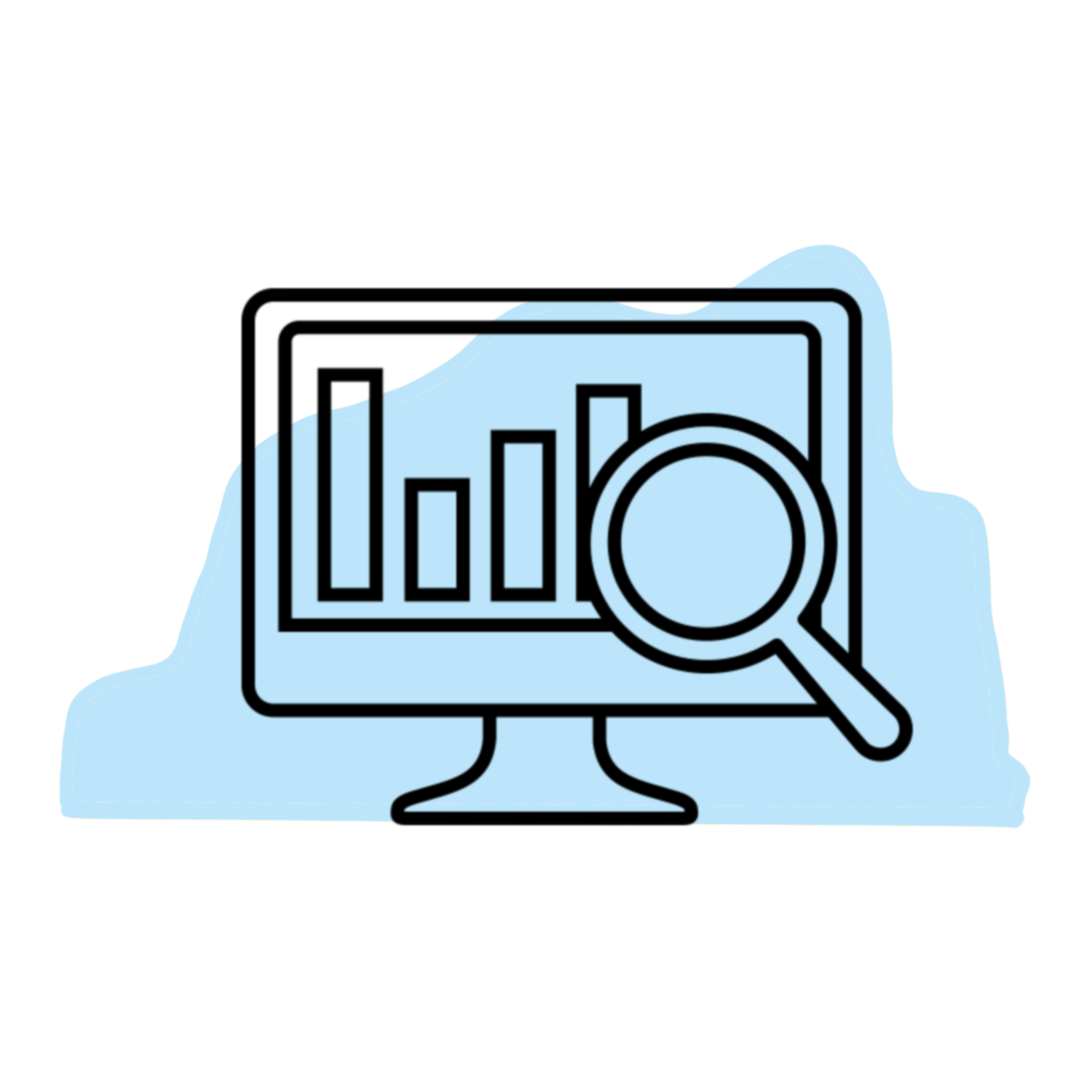 Best conversion tracking software
You can access all the data you need all the data you need—and automatic payouts—in one, easy to use platform..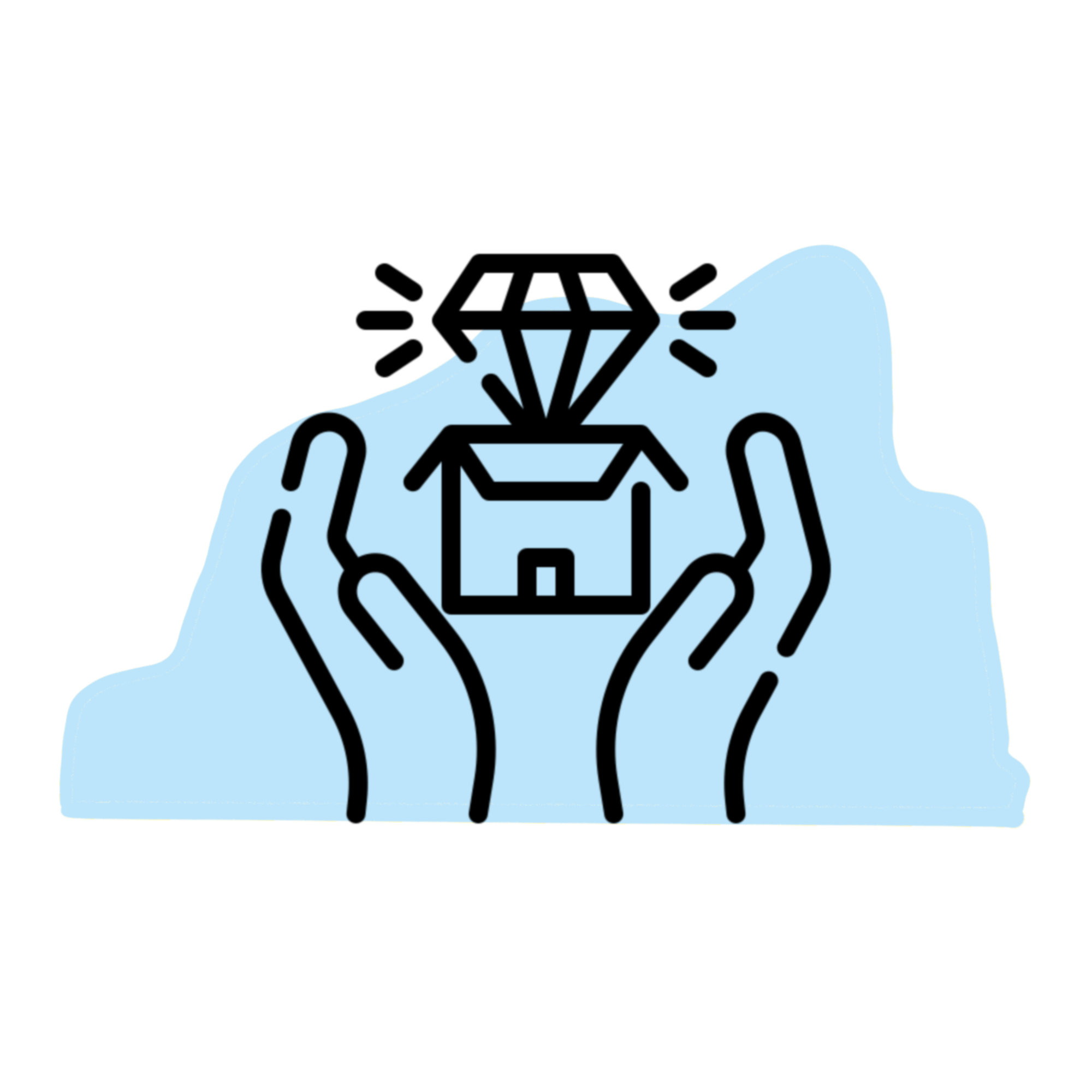 Who doesn't need a unique gift idea? Our Memory Vault is the perfect fit for any occasion. By sharing your code you also provide your followers with a 15% discount from their entire order!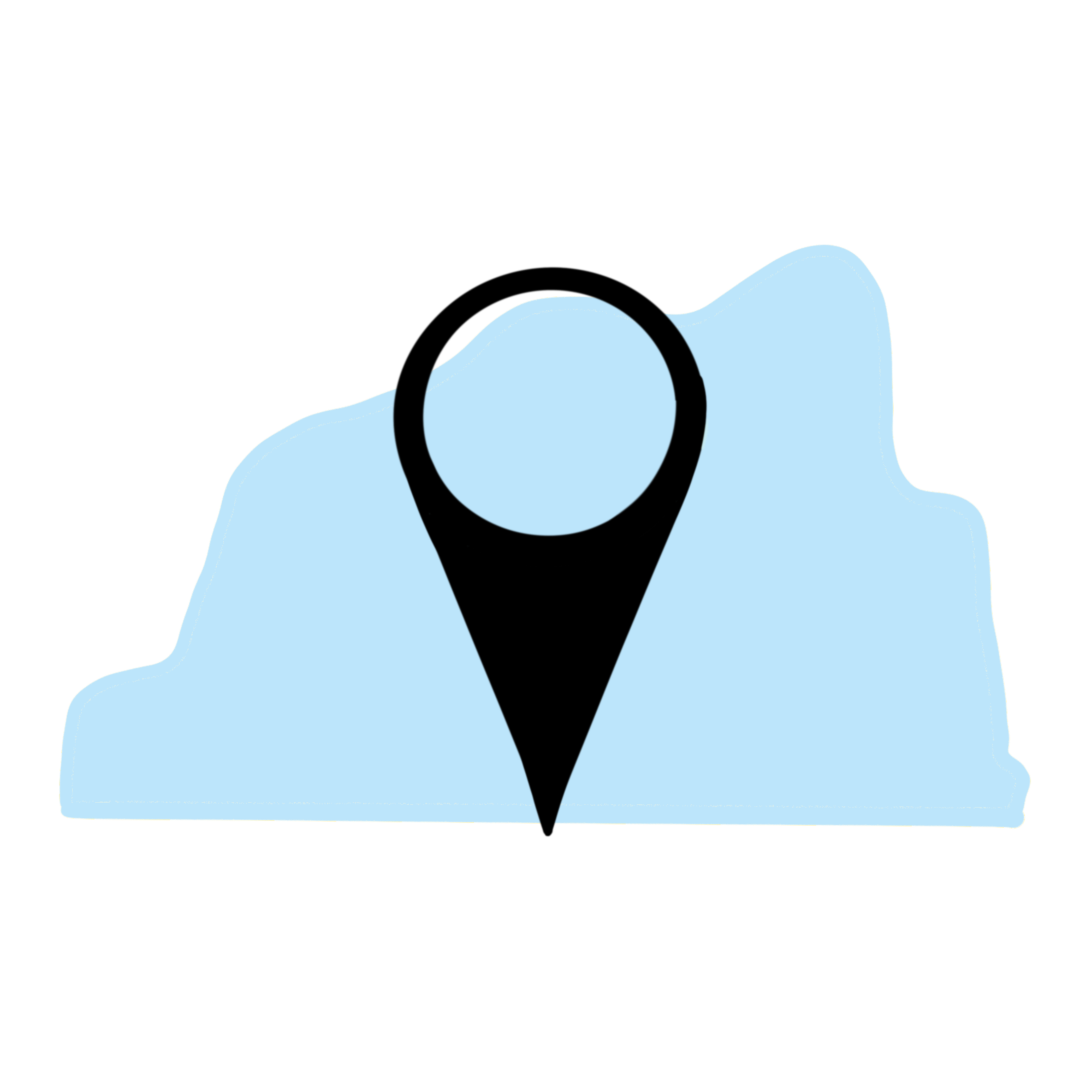 Locally produced and shipped in 35+ countries.
How to become an Ambassador?
Start making more money as a MadeofMemories Ambassador in 3 easy steps:
The process is fast and straightforward, so you can get started in no time.
Our step-by-step setup process provides you with everything you need.
You can start earning as soon as your first post goes live!
Why Promote The Memory Vault?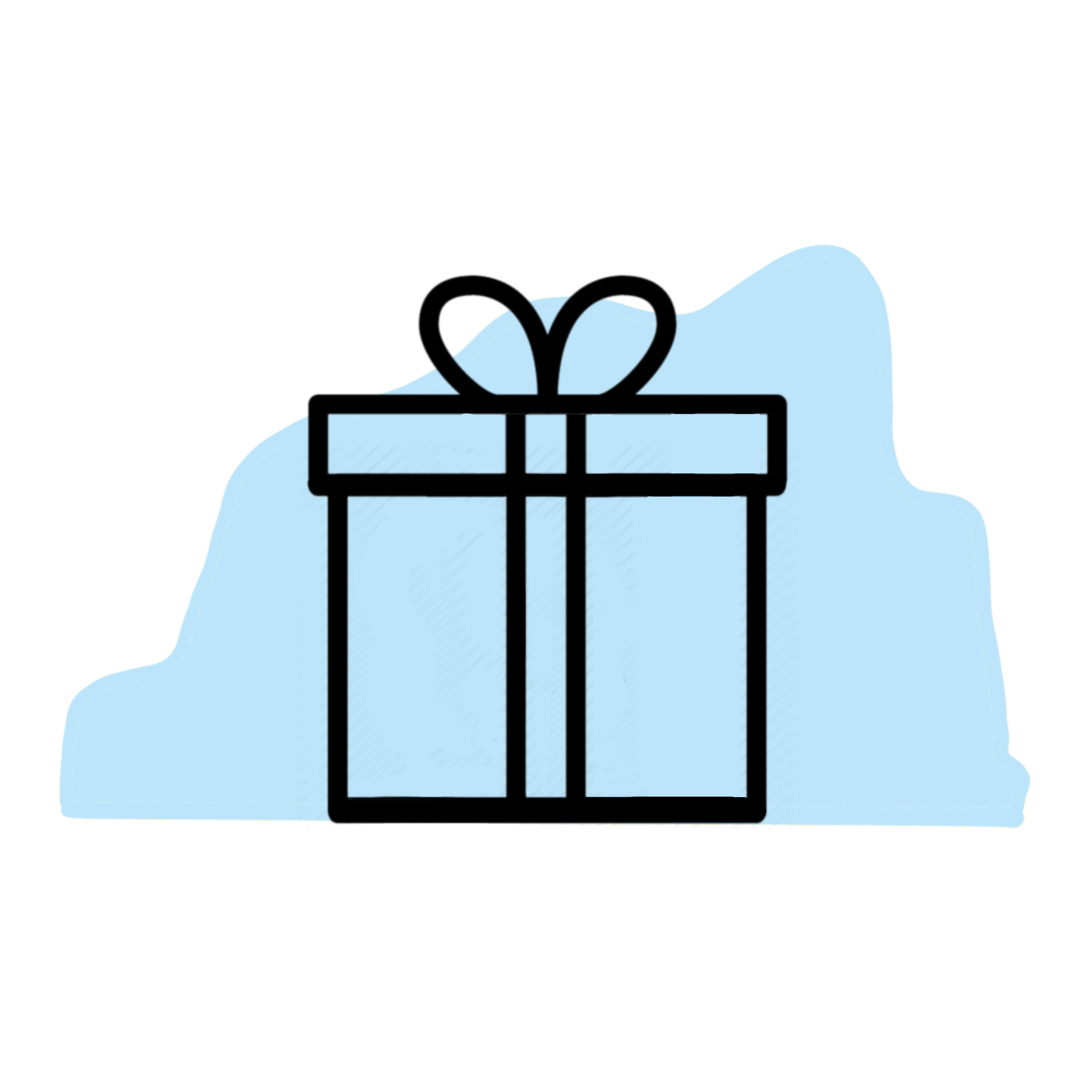 The best gift.. ever made
A unique, super-personal gift that lets the other person know you how much you care. Tears often follow.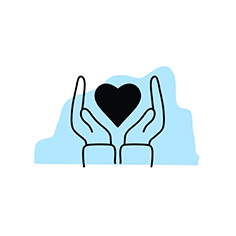 Our Museum-Grade printing paper lasts up to 200 years!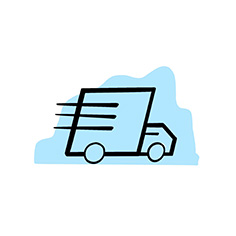 We ship Worldwide 100% Free.
Frequently Asked Questions:
How do I become an ambassador?
Do I need to pay any fees?
Do I get a promotional product to use to create content?
Absolutely! Once you sign up you will get a personal 100% discount code you can use to purchase your Memory Vault that you can use to create content for your followers and promote your personal ambassador link to start earning commissions.
You get a 25% commission for each order made using your personal ambassador link.
How do I track my earnings?
You can track your earnings and payouts using your own personal dashboard that you will be able to access once you sing up and are accepted.
Do my followers get a discount by using my link?
Your followers also get a 15% discount by using your code so it's a win-win!
Powered by GemPages