Create your own Memory Vault out of 50, 100 or up to 500 photos (or videos!)—easily!

Let our professional artists do the hard work, using our in-house developed software that we perfected over the years, to create you a gift that lasts a lifetime.
Learn everything you need to know about the process on this page.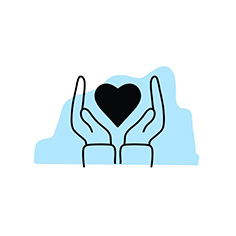 A Unique Personalized Gift
Hand-design+the latest in tech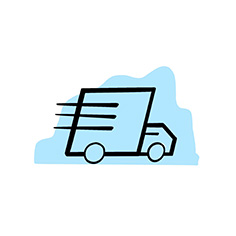 1-day proof, 4-day Delivery.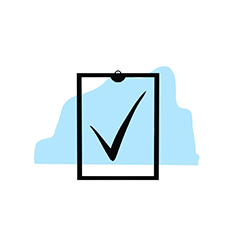 Produced local in 35 countries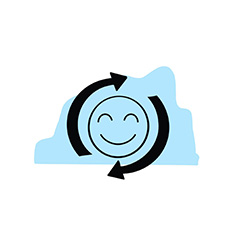 100% Satisfied or refunded.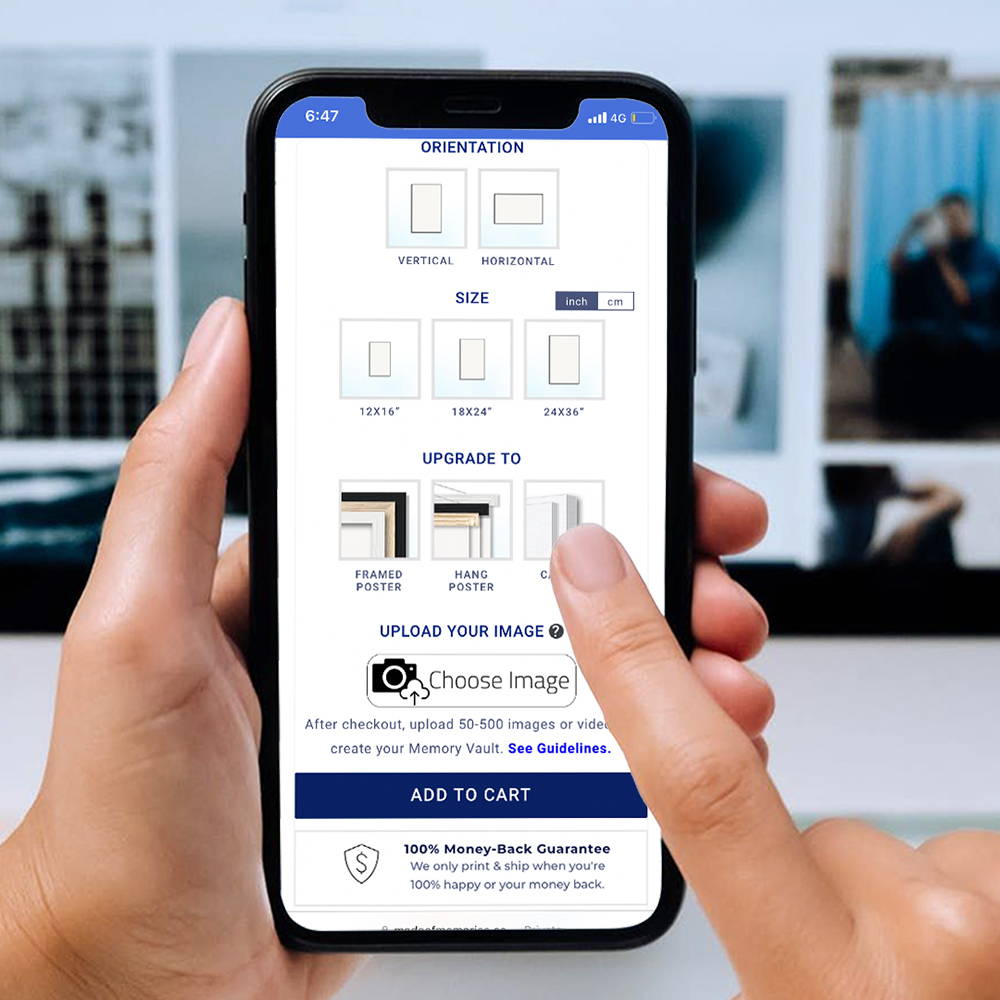 1. Customize your Memory Vault portrait
Choose and upload your favourite moment as the main image.
Add a premium frame or hanger, or make it a canvas.
Add to cart and complete your order to get it started.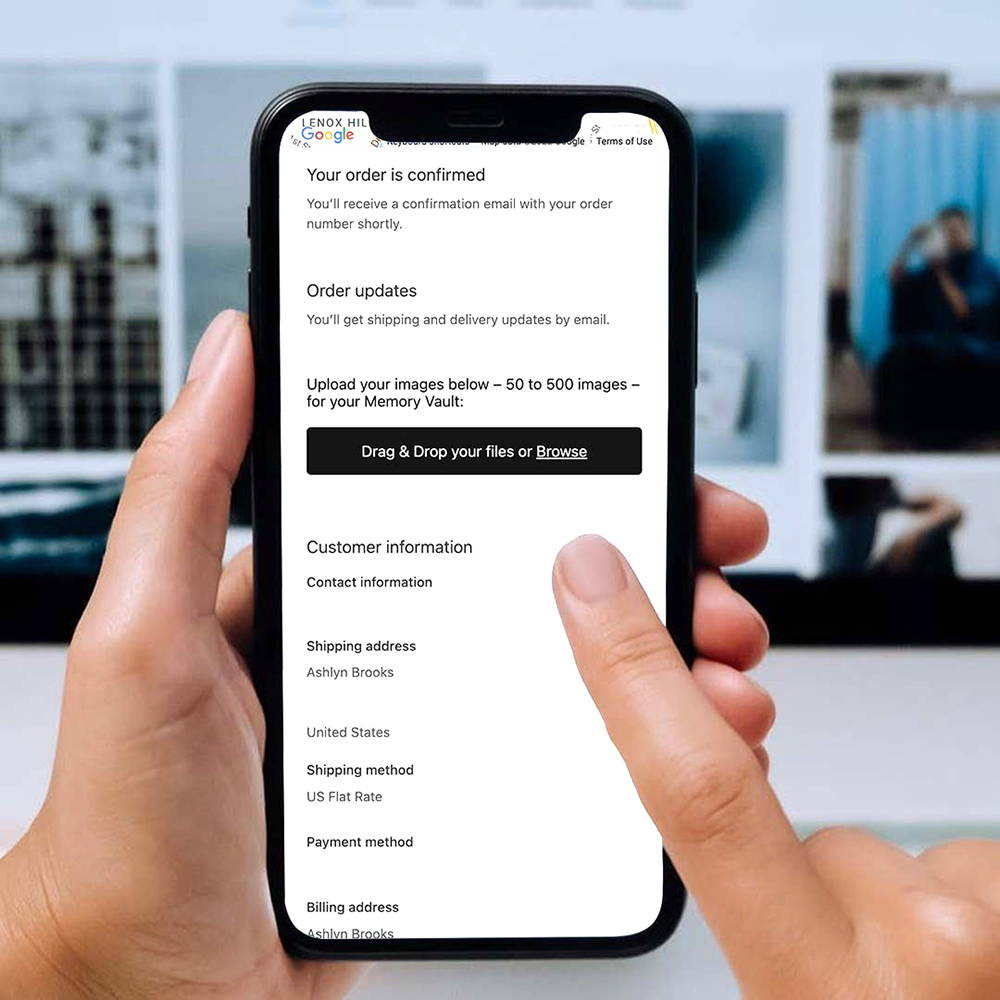 2. After Checkout, Upload your pics
On the Order Confirmation page, you'll be asked to upload your materials.

Upload 50 (minimum) to 500 photos. The more, the merrier.

Now you can upload videos too—from where our unique software allows our designers to draw out absolutely clear pics. Still, it best comes out with at least total of 50 pics.
You can upload files from multiple devices using
To upload from other devices simply go to our Upload Photos Page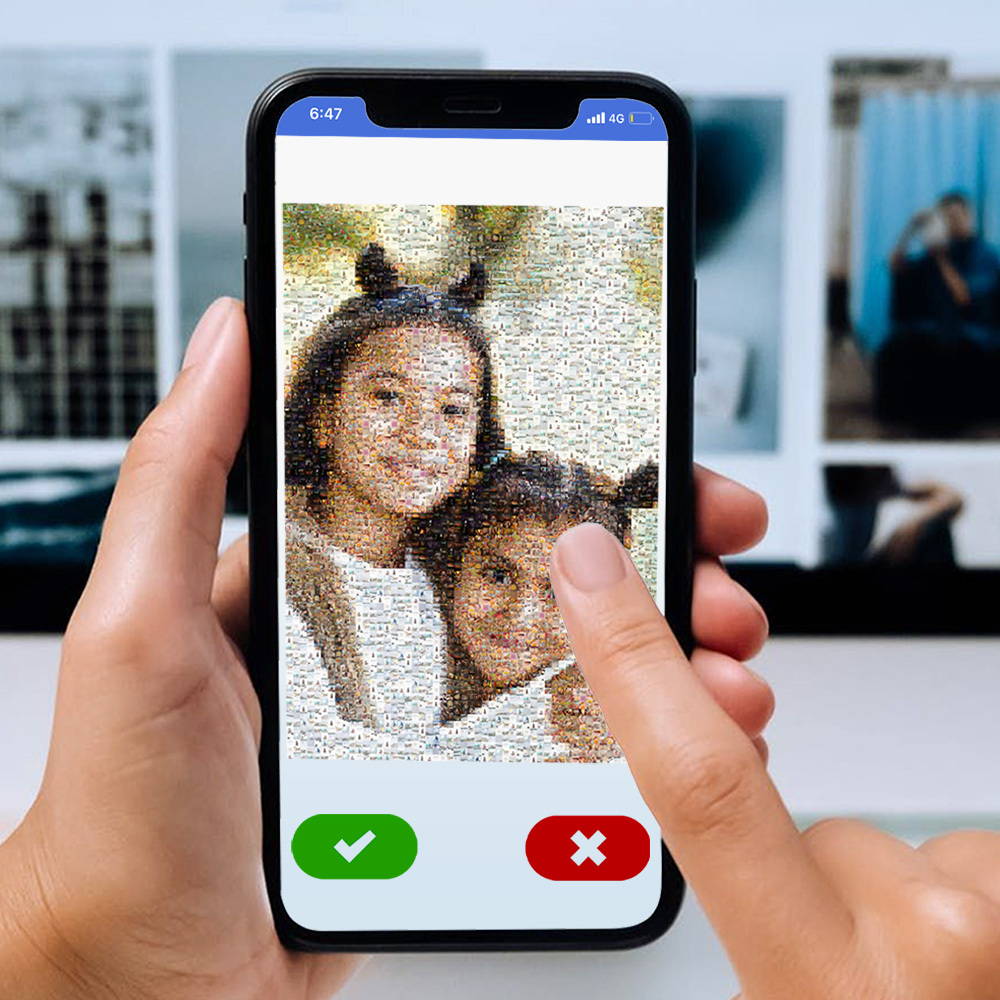 Our professional designers will create your Memory Vault using our specialized in-house software, perfecting it and sending it over for approval.
You'll receive digital proofs by email same day or within 1 business day.
As soon as your design is approved, we'll print it out and ship it free to you (delivery takes 4 business days).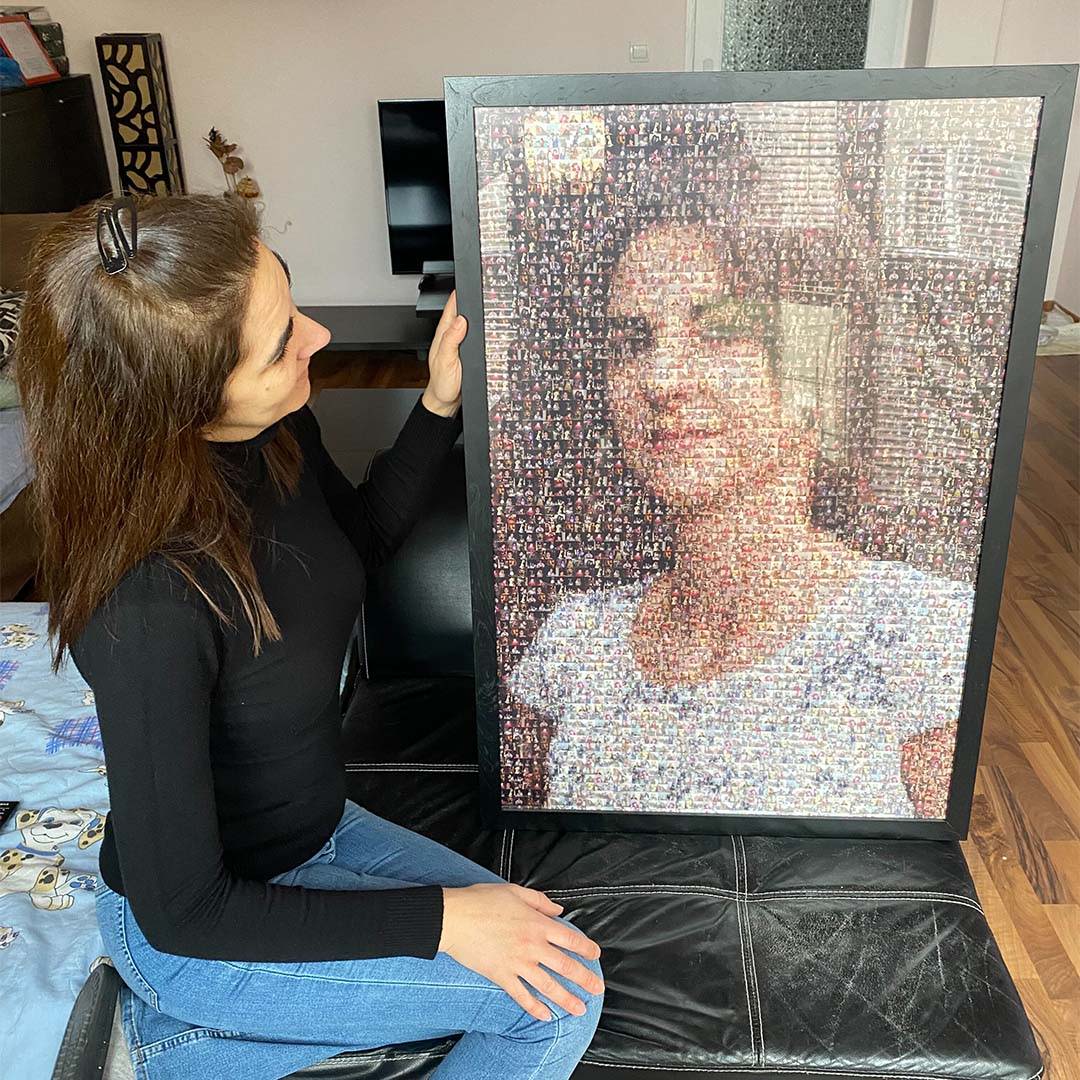 4. Time to make an unforgettable gift (and show it off)
The moment you've been waiting for, the moment they'll never forget.

Capture it, share it, and go viral on social media.
Send it to us and get an entry for a chance to win a flight for two (drawn every month, T&Cs apply).