We combined AI and Machine learning with some of the world's best designers—for a bespoke gift celebrating your most precious moments and loved ones.
A unique gift you won't find anywhere else...

MadeOfMemories is a brand based in New York City, versed in the intersection of innovative tech and digital art.

We began asking ourselves what's the best way to make memories unforgettable and unique, which was virtually absent in any just photos. And with that spirit of wonder, the Memory Vault was born, and the MadeOfMemories journey began.
The Heroes behind our success

We are a closely-knit team of passionate designers and tech geeks from all over the world. They bring unparalleled experience, passion and excellence to every project and every client.
William 👨🏻‍💻 is our Tech/AI/ML evangelist and wizard of all things code. William has 20 years of experience in high-tech scale-ups. He's also the proud owner of Sparrow (pictured on his shoulder), and cracks out the best jokes.

Jessica 👸🏼 has won more design awards than she can count, and leads our Creative Dept., creating our design vision and relentlessly making things happen. She's travelled the world, but New York is by far her favourite city.

Michelle 👩‍🎨 is adamant she started drawing and designing before she started walking. Her attention to design ensures our customers receive the quality they expect and deserve. She never misses details and remembers what you said in the elevator on Oct 10, 2010.

Chavdar 🎨 is a traditional artist turned into a digital luminary. Whenever he picks up a brush, a design or a dumbell, you'll know he'll perform. Chavdar is enthusiastic, idealistic, and has the widest smile of us all.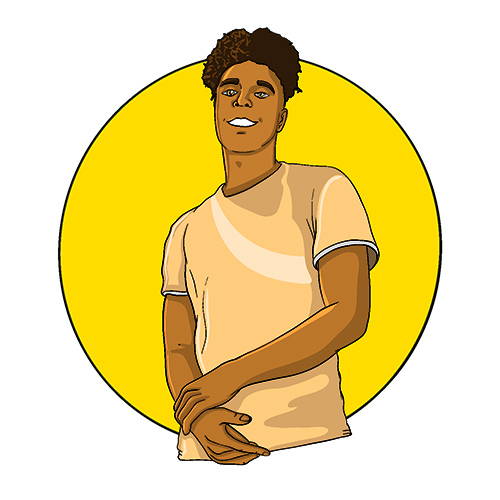 George 📧 is our resident customer care specialist. He leaves no request unanswered and always amazes us with something cool and new. He's one of the centerpieces behind our amazing reputation and a perfect embodiment of our culture.

Mick 🏀 is as good at digital art as he is in basketball (and he's a former youth national champion in basketball). He holds an MSc in Fine arts, has over a decade of experience, and is pretty much the most helpful guy you can find on the planet.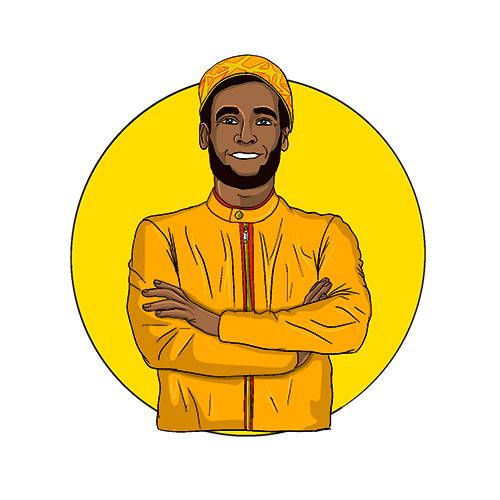 Mohammed 🎨 says he owes his amazing skills to his parents as both are into arts. With over 15 years of design experience, he has an excellent track record of successful projects. Mo also cooks the meanest curry and might challenge you test your spicy limits.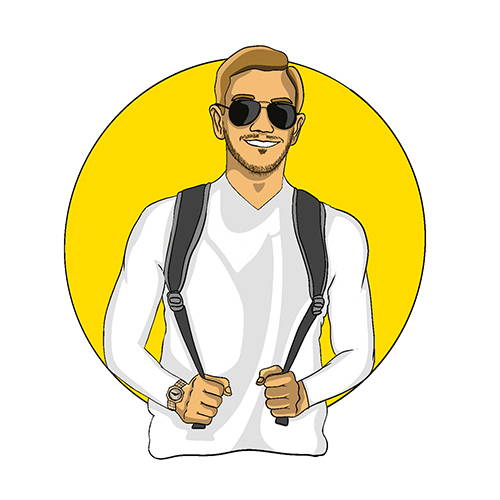 Nathan 🕹. What is he? The best of both the tech and design worlds. With over 15 combined years of experience in interactive design and coding, he's a true wizard. Nathan is a digital nomad who has lived in 12 countries and says would never stop travelling.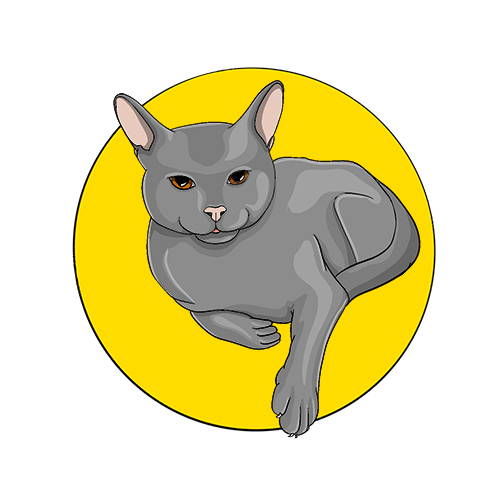 Cloud 🐈‍⬛ Head of Chill. As one of our permanent office members, Cloud loves sleeping and encourages us all to be better humans. She's the cuddliest (short)fur ball you've ever seen and for some reason never chases the laser.

Becky 🐕 Head of Treats. When there's a treat to be had, it never goes past Becky. She might look fierce at first, but loves everyone and has the most loving heart. Her regular activities include petting, eating and snoring.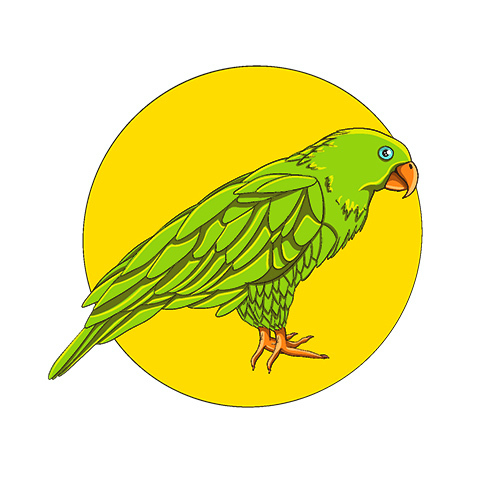 Sparrow 🦜 Head of Music. Have you seen a bird that can talk, but almost never does? Sparrow loves signing instead. He plays more than 50 songs, including Adele, Ed Sheeran and The Beatles. And he does it better than anyone else around.

Unrivaled experience. Our designers have worked with some of the world's best companies, including Disney, Apple, Amazon, PIXAR, Google and National TV.
Amazing people = Amazing results. That's how we sustain customer satisfaction ratings of 4.8 out of 5.
Uncompromised fast delivery. We work with 36 local warehouses—and deliver prints in just 4 days (almost) worldwide.
We're a happy bunch. Our company gets award-winning benchmarks for staff satisfaction (9.7 compared to 7.4 average).

We guarantee our work. We'll make anything in our power to make it right to you.
We believe in Diversity. It doesn't matter where you come from, it only matters who you are.
We give back. And we believe every company should follow suit.
4-day Delivery on all posters & canvases.

SSL-encrypted, Safe Shopping Guaranteed.

Every order helps preserve our planet.

1% of sales go to mental health care.