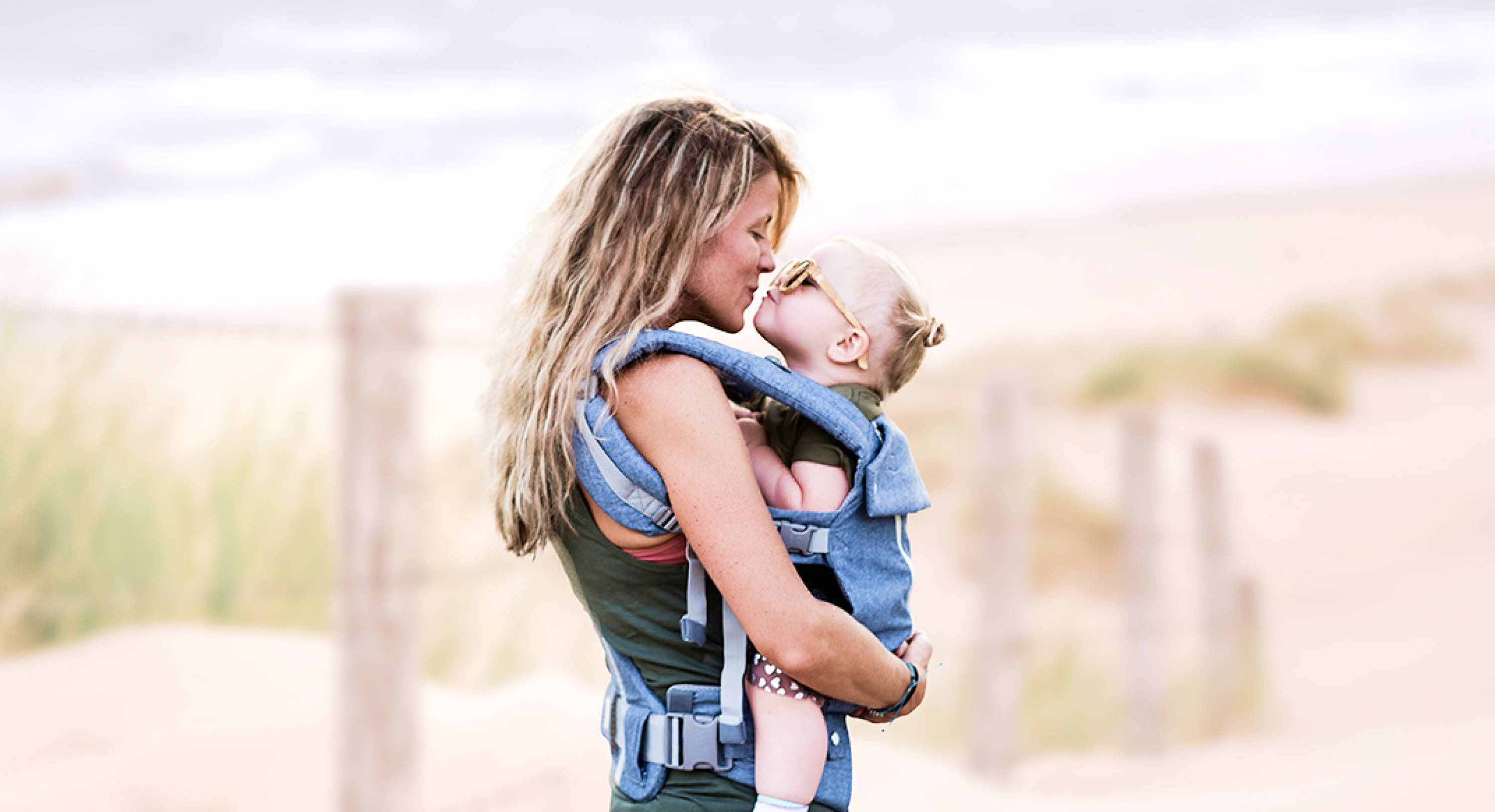 Create Your Own Memory Vault
100s of photos into one poster

Professionally recreated by artists
Use code "MYVAULT" to get 20% OFF
As we go through life, we accumulate countless memories that are precious to us.

Times, places, people and experiences — These memories are what make us who we are and shape our experiences. They are the moments that we want to hold onto forever, the ones that we want to remember long after they've passed.

But as time goes on, these memories can start to fade, and traditional methods of preserving them so rarely get opened and only collect dust.
And it's almost the same with digital methods....
Our phones are full of photos and memories in a huge gallery that never really gets sorted, takes active effort to show others, and sometimes simply remain forever unopened again. So in a sense they are collecting dust, too.
That's where the Memory Vault comes in
The Memory Vault is a personalized poster that lets you recreate 1 main image in a mosaic using 50 to 1,000 photos. It's created in combination of MADE OF MEMORIES' proprietary AI and Machine Learning software and professional digital artists.
The result is a stunning, one-of-a-kind piece of art that captures life's memories in a way that traditional photo albums and frames simply can't match.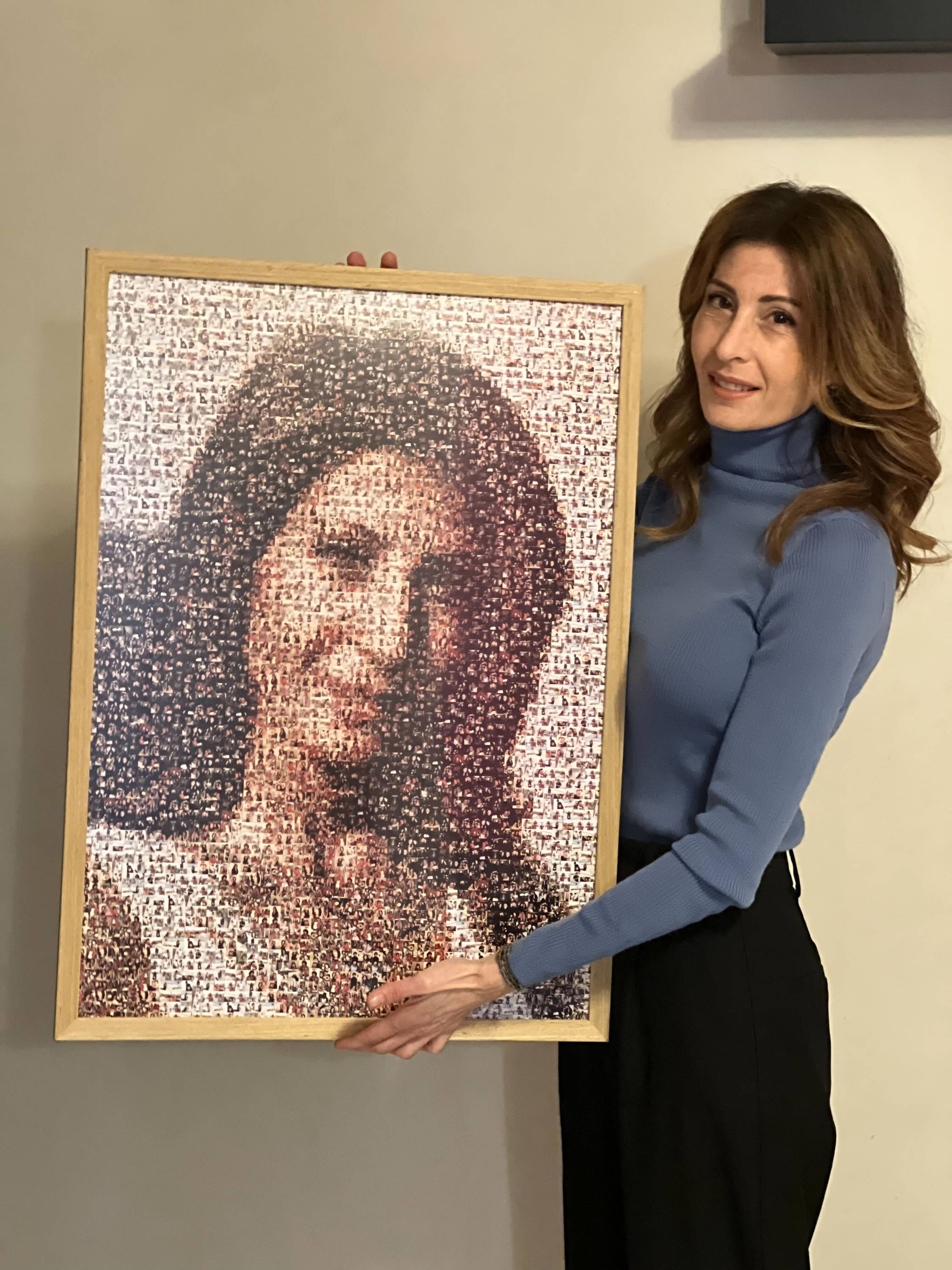 A portrait that lasts up to 200 years
The Memory Vault is printed on high-quality 250 gsm matte Museum-Quality long-lasting uncoated paper. This means that your memories will be preserved for generations to come, and can be passed down as a treasured family heirloom. It's a timeless and sentimental gift that will bring joy and memories to the people you love for many years to come.
The Memory Vault is incredibly easy to create
Select your main photo and customize your print.
After Checkout, upload all your photos.
Receive your artwork in about a week. It takes 1 day for proof, 2 days to print, and 4 days to ship.
The process is quick and straightforward, and you'll be able to see a preview of your Memory Vault before it's even printed. This way, you can make sure that the final product is exactly what you want.
"My family absolutely LOVED it! I gift it for my mother's birthday and she was in tears."
One of the best things about the Memory Vault is how versatile it is
It makes the perfect gift for any occasion, whether it's a birthday, anniversary, or graduation.
It's great for preserving memories of a specific event, like a family vacation, company get-together, or a milestone birthday. The possibilities are endless, and the Memory Vault makes it easy to create something truly unique and special.
It's a tangible, physical representation of your life's memories that you can hold in your hands and display in your home. It's a piece of art that you can look at every day and be reminded of the moments that matter most to you.
Imagine giving a loved one a Memory Vault that captures their favorite memories and experiences. It's a gift that they'll treasure forever, and it's a way to show them how much you care. It's a truly personal and meaningful gift that they'll be able to enjoy every day.
Create Your Own Memory Vault — And Get 20% OFF with Code "MYVAULT"
100s of photos into one poster

Professionally recreated by artists
Before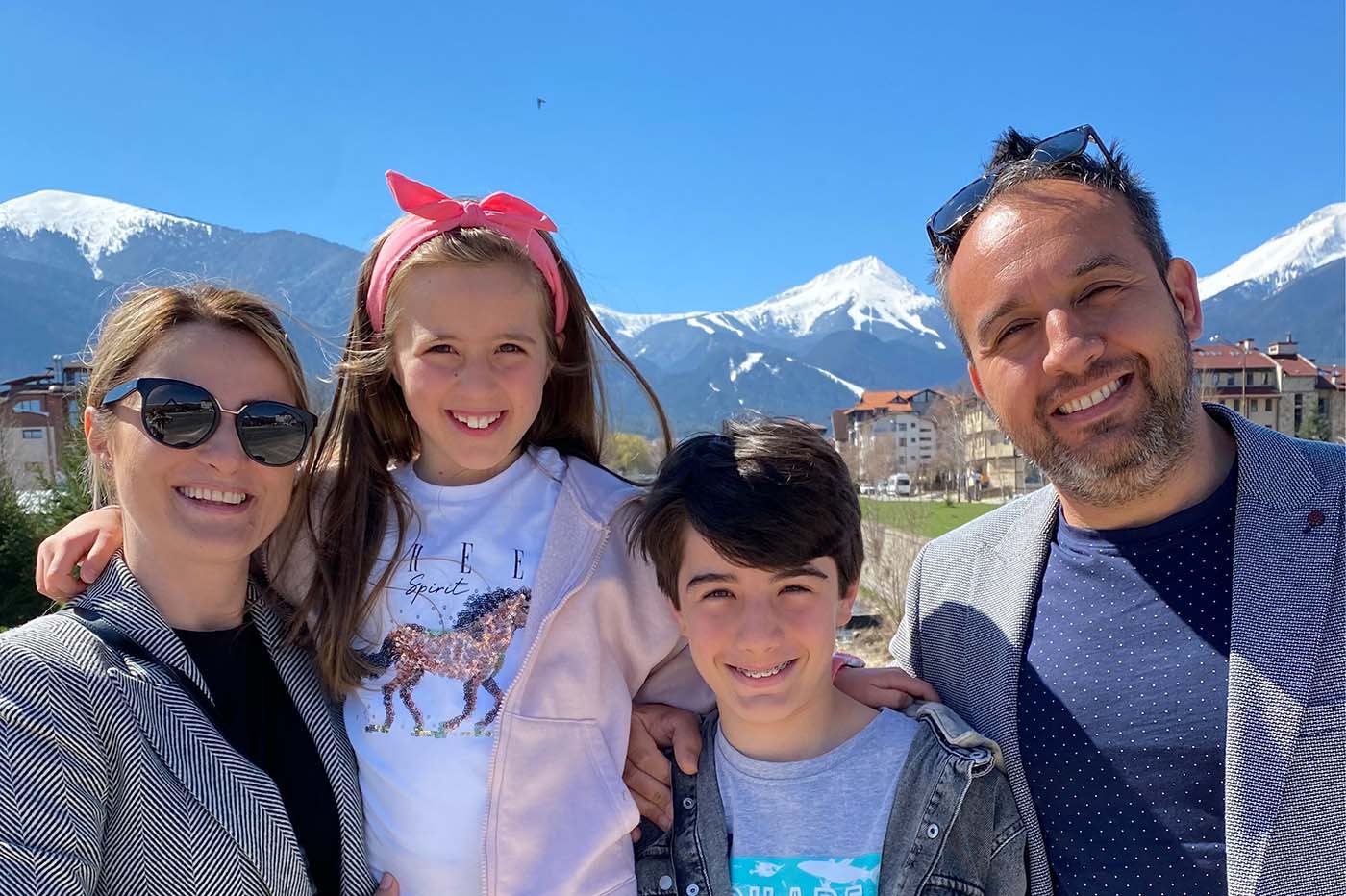 After
"The best purchase I've ever made! We LOVE LOVE LOVE the product and concept! I've told everyone about it and would HIGHLY recommend this to anyone for a gift!"
Kala J. / 34 years old from New York, USA.